Ibis Styles hotel is  a unique work of music and art in the Nairobi -Westlands business hub where value meets style. ibis Styles Nairobi is  modern, warm and perfectly equipped for solo travellers, families and groups.
ibis Styles Nairobi is is easily accessible and is  22 Kilometres from Jomo Kenyatta international airport and 5 Kilometres from the Nairobi Central Business District which  again makes the hotel an ideal spot away from the town's hustle and bustle.
The Westlands shopping complex is a five minute walk from the hotel; The Westgate and Sarit Center malls have everything you would need to shop for from international stores to local stores with authentic stuff unique to Kenya. We are also in agreement with local traders for a souvenir market set up at our hotel every Wednesday- Sunday making shopping easier and fun.
Accommodation and Meals
ibis Styles Nairobi Westlands has 277 bedrooms mainly characterised by space efficiency are tastefully designed with pops of colour, stylish and trendy touches ready for the savvy explorer. Access to high speed Wi-Fi is guaranteed for all guests whether wi for a good night sleep or for our up to date business facilities.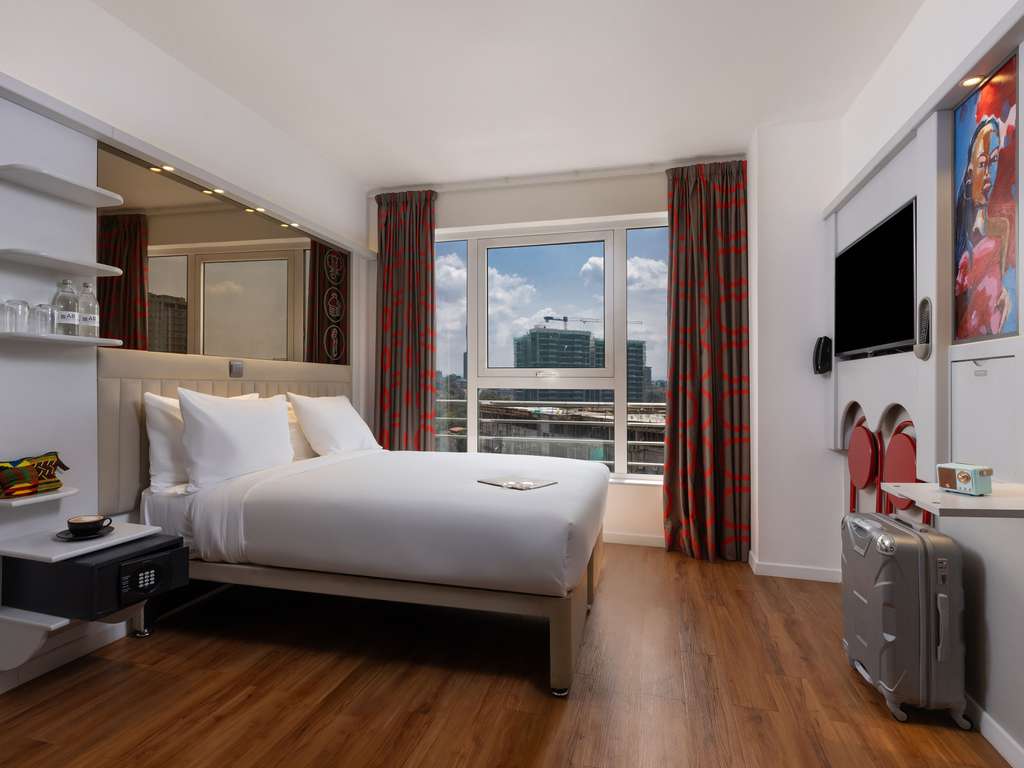 Meeting rooms at ibis Styles Nairobi Westlands can accommodate up to 180 delegates amongst other amenities such as the newly opened fitness centre, Contemporary casual dining restaurant and the Coffee Shop/Take Away bar at the ground floor. The rooftop boasts of a Sports Bar and a BBQ Restaurant with breathtaking panoramic views of the Nairobi skyline. The Kilele Nyama offers you BBQ locally known as -Nyama- experiences, the restaurant has tailor-made recipes that will leave you wanting to help yourself to a second serving every time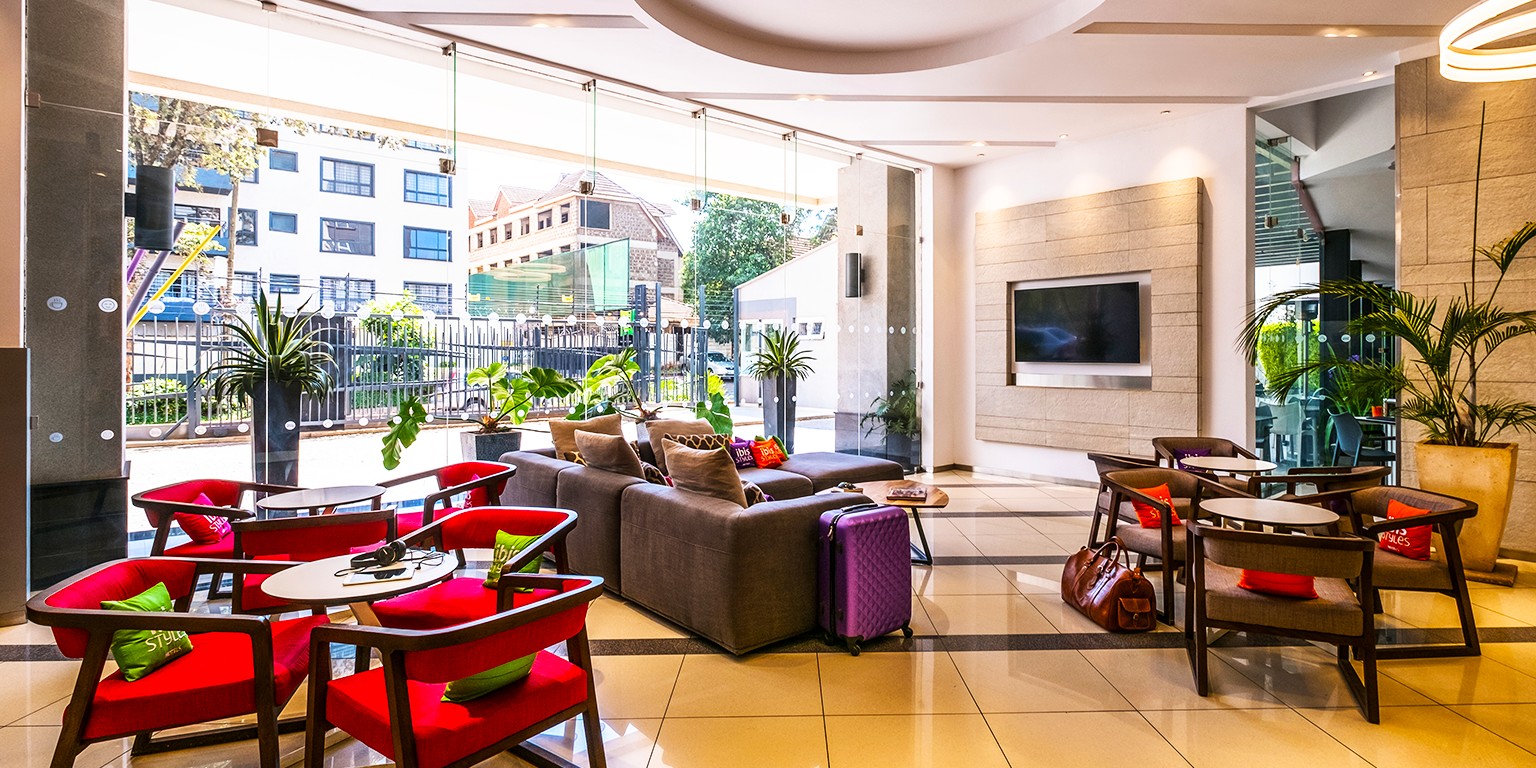 ---
---
Whether you are planning to travel as an individual, couples, a group or family; we invite you to have your personalised itinerary or holiday designed and planned in detail by our travel and safari professionals. Call +254722433910 
Social Share